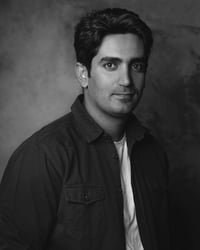 Qoutes :
there are no rules for good photographs, there are only good photographs
Saber gerami, born in 1991 in Iran, I have been seriously pursuing photography since 2013. My favorite genre is portrait photography.
photography lighting Retouch
Member of the jury of the 35awards festival in 2021
nikon d750lens 24-120 nikonlens 85 nikon
---
No collection found
Report
Describe why you think this item should be removed from marketplace
Great!
First of all you need to insert your wallet address
Approval may take 1-7 days for our platforms. Thank you for your patience.
How to create a wallet in easiest way
How to connect wallet and sign up to seed.photo