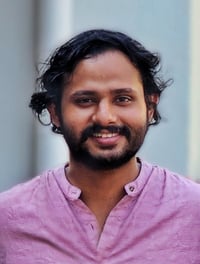 Highly-skilled Professional Photographer with 6 years of experience, driven to fulfil planned concept or desired results of each photographic project. Adaptable and flexible team player, able to cope well with obstacles and remain true to creative goals. Able to give quality artistic direction to produce top quality results. ​ You don't just take a photograph with the camera ,you create a unique piece that defines the characteristics of art and and it's all about the art for me.
---
No collection found
Report
Describe why you think this item should be removed from marketplace
Great!
First of all you need to insert your wallet address
Approval may take 1-7 days for our platforms. Thank you for your patience.
How to create a wallet in easiest way
How to connect wallet and sign up to seed.photo